---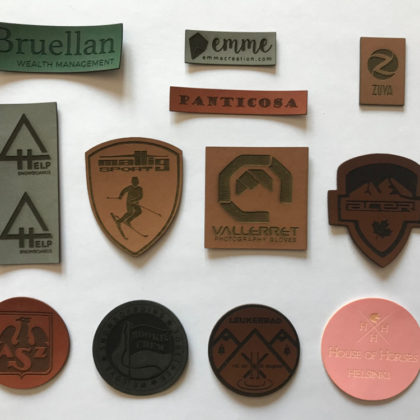 In this post I will describe leather patches and labels that got very popular recently. I will show you various types and colours of leather labels, and explain what is the difference between embossed and laser engraved patch and why according to my opinion the second one is more useful nowadays.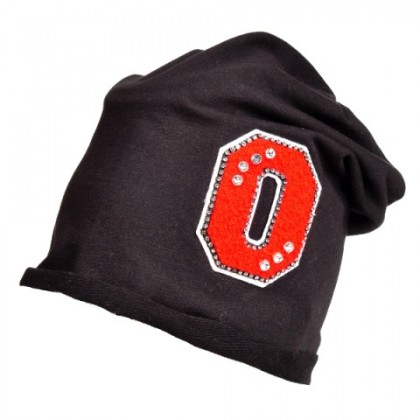 As the winter is over and spring has already begun it is good to consider appropriate headwear. It is however too warm for thick beanies made of wool and still too cold for baseball caps. The good solution will be spring beanies made of cotton or polyester. They are perfect for transitional season. Feel free to review the available models of spring beanies!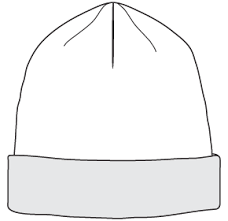 In this post I would like to describe various shapes, styles and cuts that knitting beanie might have. In flat knitting technology we usually get flat, rectangular knitting cloth which is than sew into a final shape. Today I will present the most popular beanie styles that we work with in our company.